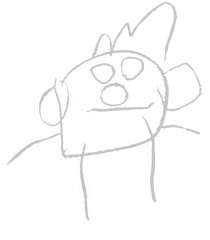 Rachana, a mother of a child with special needs
started Chiranthana, 12 years ago.
Coming from a corporate background, she developed life skills modules using theater as an intervention tool and has trained more than 20000 children and youth so far. From content development to socio emotional learning and various therapies, her work extended to urban and rural areas, both with typical and atypical children. Graduating from spastics society of Karnataka, she has worked with Down syndrome, autism, cerebral palsy dyslexia and other difficulties.
VISION
Building human capabilities among people with special needs to empower them for functional and happy living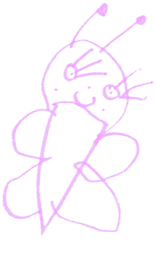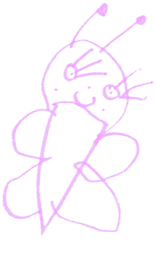 Worked with more than 500 children and youth with special needs (autism, Down syndrome, dyslexia, cerebral palsy among a few to name) and have worked on fine and gross motor skills, language development and socio emotional learning.
Worked with adults with Down syndrome and have trained children and youth on drama as a therapeutic tool.Been a speaker at the All India Down Syndrome Federation and have addressed more than 1000 parents of children with Down syndrome and taught them therapeutic tools to overcome disabilities.
Worked with students from rural areas on professional readiness, expressive language enhancement, confidence building and other key skills.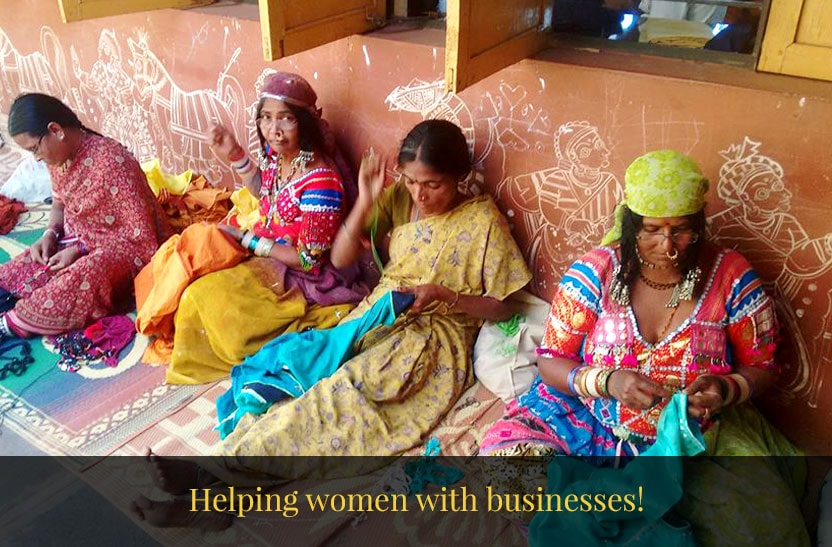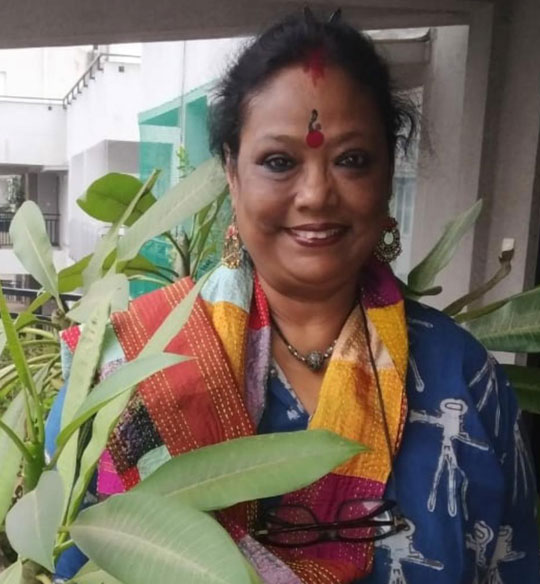 Just Before You Reach The Stars
You have been the chosen one!
Chosen ones are cornered,
inflicted in life's threshing chamber,
Partnerships & Collaborations
Note: Carousel will only load on frontend.