OUR STORY
Chiranthana has charted out a unique journey to educate, rehabilitate, train and employ children and adults with special needs. Over the last 15 years of its existence, this Bengaluru based NGO has scaled small and big milestones in urban as well as rural spaces.
Chiranthana combines best-in-class methodologies in education, vocational training and intervention therapies to bring change in the lives of people with special needs.
Rachana Prasad, Founder – Managing Trustee, mother of a child with special needs, started the journey with Chiranthana 15 years ago – the mission being to contribute to and transform the less trodden landscape of intellectual disabilities.
VISION
Chiranthana aspires to serve special needs persons through a holistic approach, making them productive and self-sufficient citizens.
MISSION
We enable special needs persons through education, rehabilitation, and employment by working with parents, organizations, teachers and the government.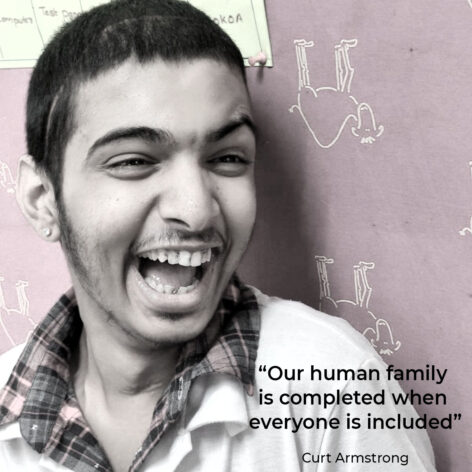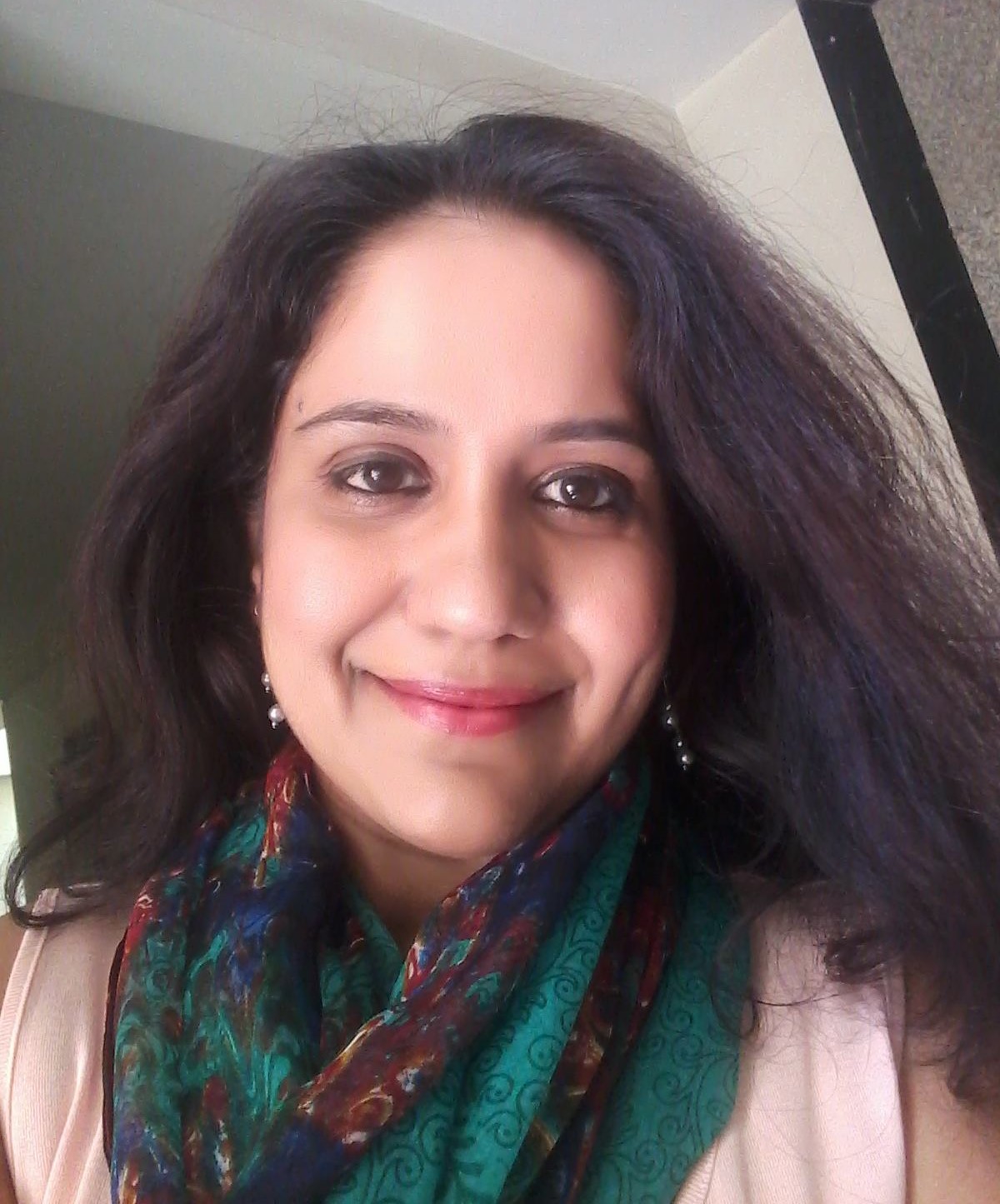 Founder – Managing Trustee – Chiranthana,
Founder – Director at Art Courtyard Productions, A special educator, Rex Karamveer Chakra Awardee, XIAOMI Women Achiever of the year 2022
a Theatre Actor and Director, POSH Committee Consultant at Chaitanya Fin Credit Pvt. Ltd.
Rachana started Chiranthana, a not for profit organization, 15 years ago when she found out that her daughter was a child with special needs. She then quit her corporate job and started Chiranthana, to make an impact in the field of disabilities. She became a certified special educator from Spastics Society of Karnataka and ever since, she has been working on content development to socio emotional learning and various therapies.
Her work extended to urban and rural areas, both with typical and atypical children. She has worked with Down syndrome, Autism, Cerebral palsy Dyslexia and other difficulties. Today, Chiranthana has its Head Office in Bengaluru with a branch in Gubbi Taluk (Tumkur), making an impact in the lives of 500 + children and adults. She has been instrumental in creating employment to more than 50 people with disabilities across Karnataka.
Rachana started her career as a HR Executive and slowly rose to managerial positions before becoming an entrepreneur. She has a strong foundation in leadership, learning and organizational development.
Rachana is a theatre artist, playwright and a film maker. Rachana has been instrumental in scripting, directing and producing more than 35 theatrical productions independently across Bangalore and surrounding villages. Bharath Diaries, Ganga and her friends, Man the Saviour, Bhalle Casa, Dhruva, Bala Vikasa, Sattavaru Yaaru are some good examples of productions written, developed and directed by Rachana. She recently premiered her short film, "I am Enough", which was written and directed by her. She also has directed an International play, A Muslim in the midst which saw 8 shows in Bangalore.
Other areas of work:
Women empowerment programs in urban and rural
Conducted sex education programs to young adults and adolescents in schools and colleges.
Health care among women in rural areas – Independent work by Chiranthana where more than 100 women were educated on the importance of menstrual hygiene and were distributed sanitary pads.
Training more than 1500 children from government schools across Karnataka on theatre and life skills as a part of Akshaya Patra Initiatives
Visiting faculty at Government schools and colleges to train students on life skills and expressive language
Acted in TV commercials and TV Serials
Been a speaker at the All India Down Syndrome Federation and have addressed more than 1000 parents of children with Down syndrome and taught them therapeutic tools to overcome disabilities.
Worked with adults at the Down syndrome federation and have trained adults on drama as a therapeutic tool.
ARYA, school for disabled – Worked with more than 100 children with disabilities like autism, cp, Down syndrome etc.
Worked with students from rural areas on professional readiness, expressive language enhancement, confidence building and other key skills.
A visiting faculty with many colleges, she has taught storytelling and communications to students, imparting education in ideating, conceptualizing, visual communications, scripting, characterization and screenplay. Also, worked with corporates and helps them design training content and delivery.
Educational Qualification
MBA from Symbiosis, Pune (Human Resource Management), Training specialization from ISTD (Delhi), PG Diploma in Inclusive Education from Spastics Society of Karnataka, Theatre training course from Rangayana, Mysore
Associated Organizations & Affiliations:
Founder – Director at Art Courtyard Productions, a Chiranthana offshoot which works with vocational skills, employment and art based programs.
External member and advisor – POSH committee, Chaitanya Fin Credit Pvt Ltd.
Member at Social Inclusion and Awareness at DNA (Disability Network Alliance)
Advisor at Nammerica – a Kannada media platform in the USA, which produces original content from all over the world.
Advisor, Programming at Prakasam, a theatre group in Bengaluru
Awards & Appreciation:
Featured in – Better India, Women of Courage and Mums and Stories, NewsHook, YourStory, Digvijaya news.
Awarded a Rex Karamveer Chakra Fellowship for her exemplary contribution in social space, XIAOMI Women Achiever of the year 2022 for contribution in social space
Shubha Gaikwad
General Manager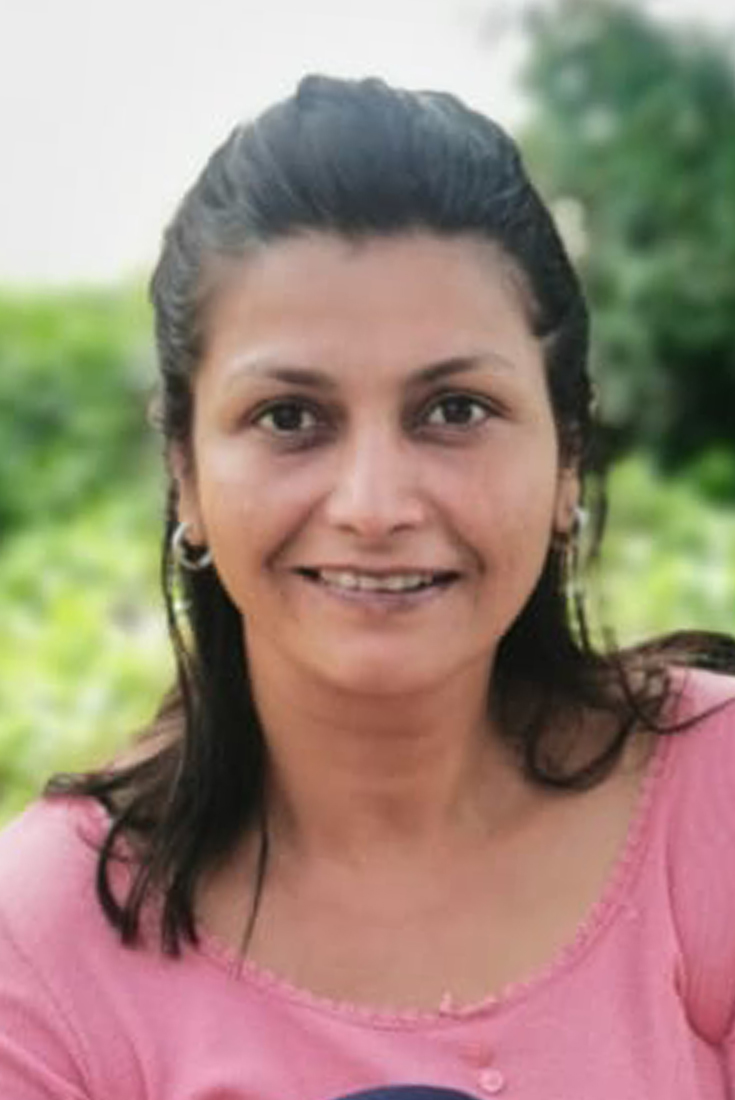 Apoorva Segu
Consultant – Sales and Planning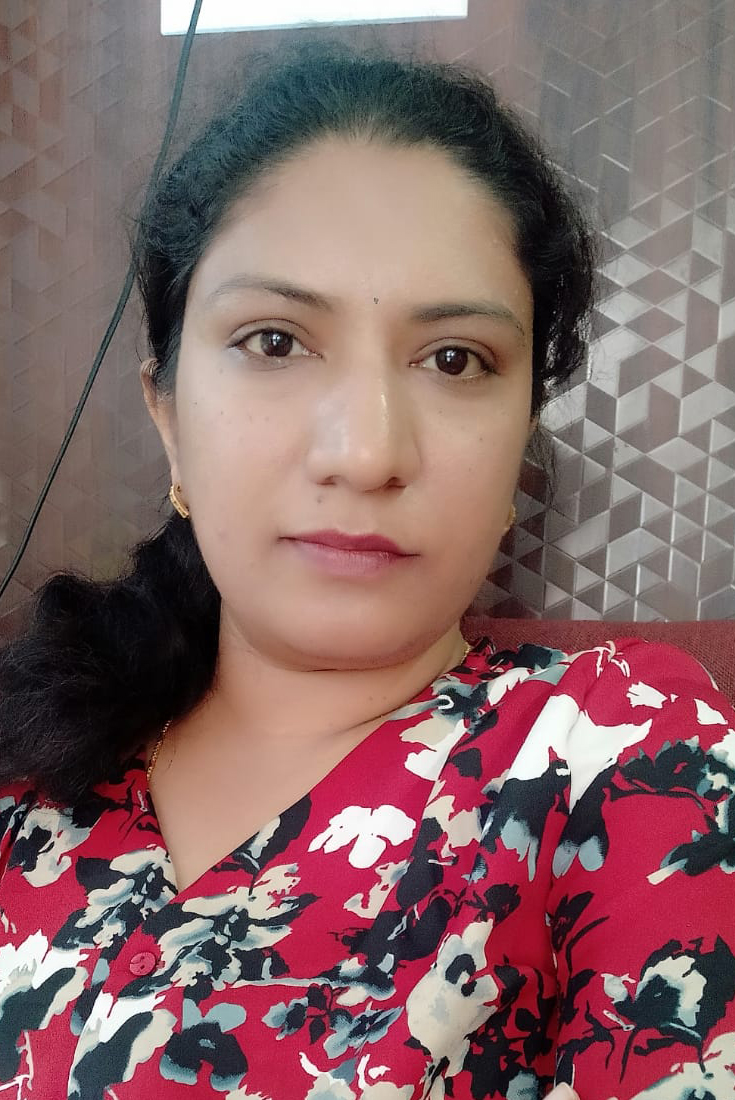 Madhura Ardhini
Digital Marketing Consultant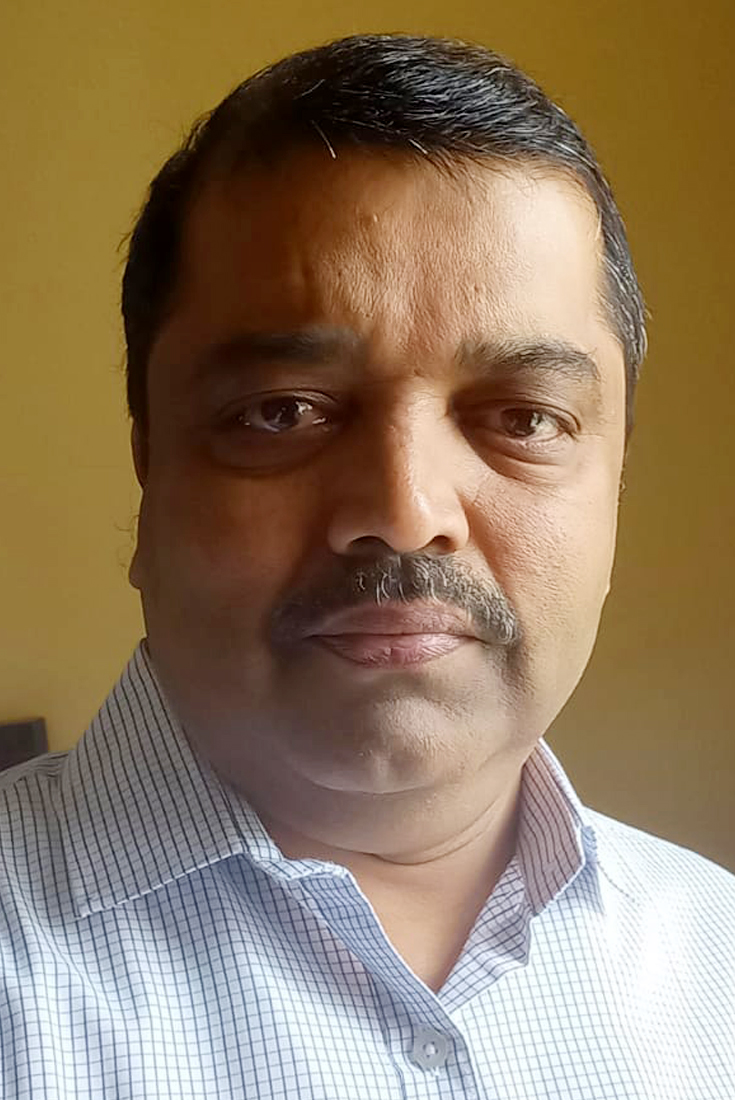 Milton Lewis
Manager – Operations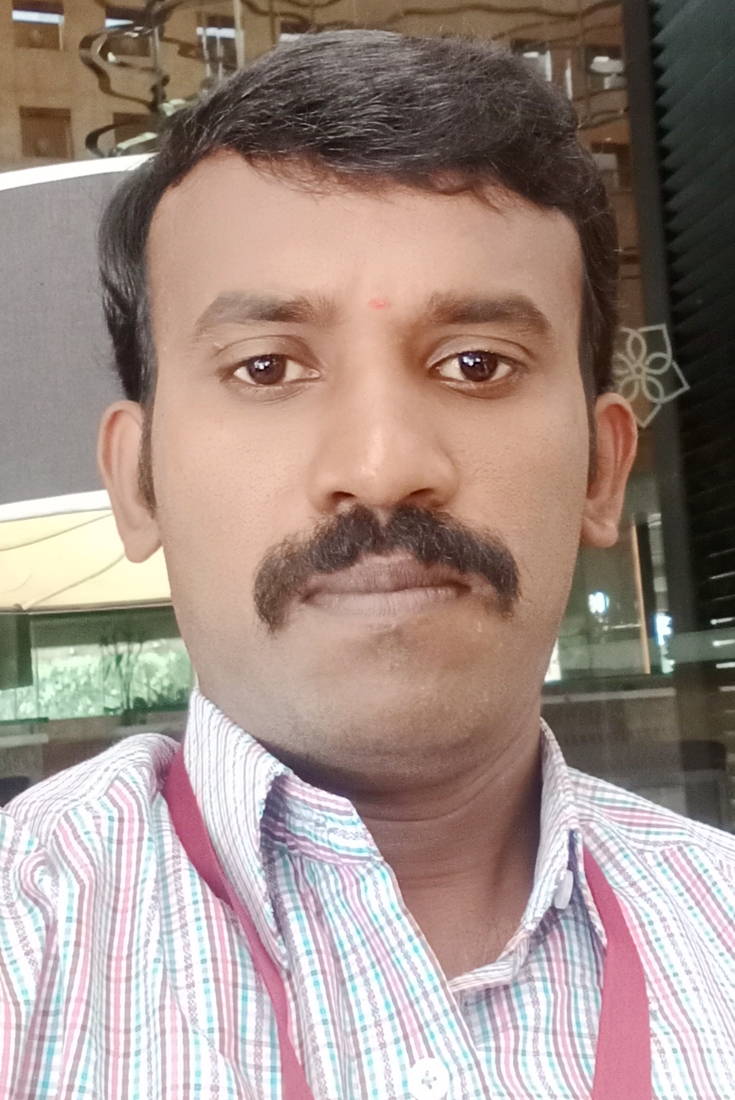 Srinivasa S.
Program Manager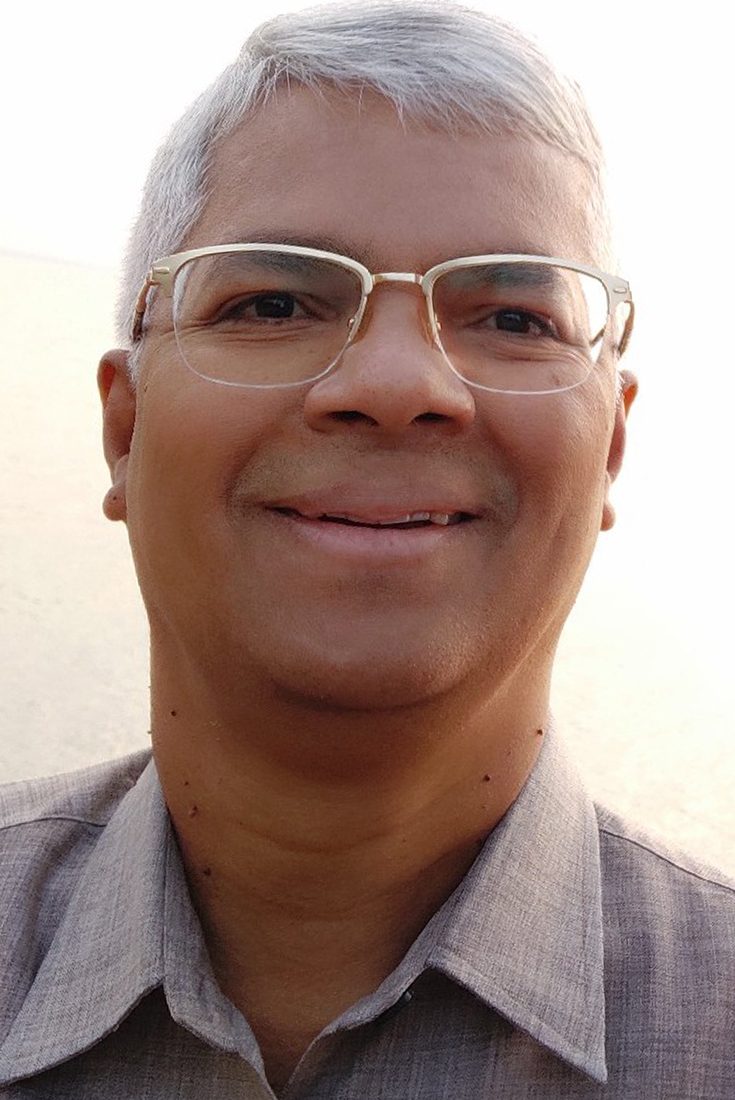 Keshava Belur
Consultant – Accounts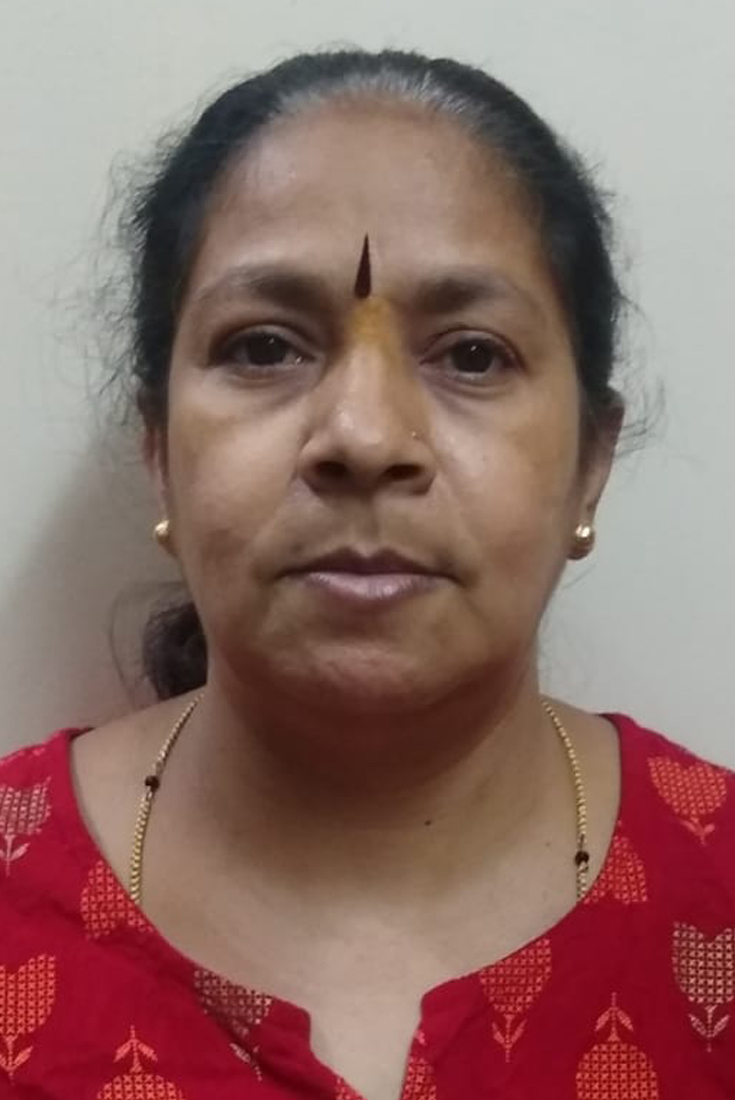 Geetha K.S.
Vocational Skills Trainer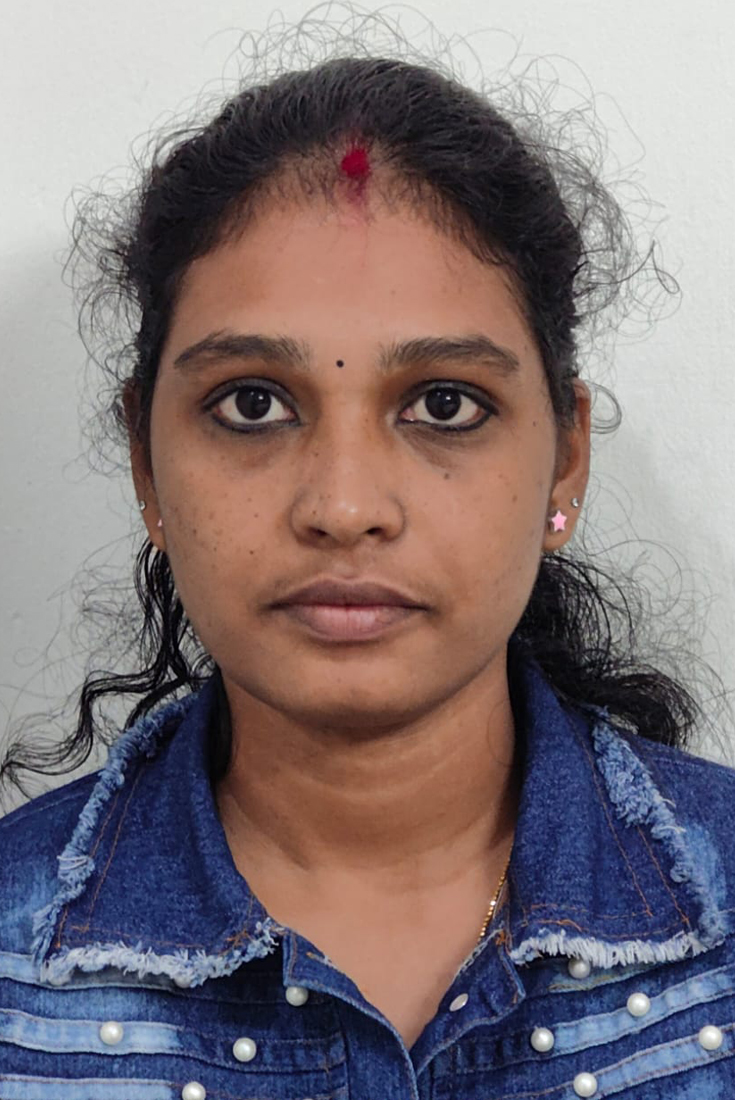 Akhila S. Kumar
Special Educator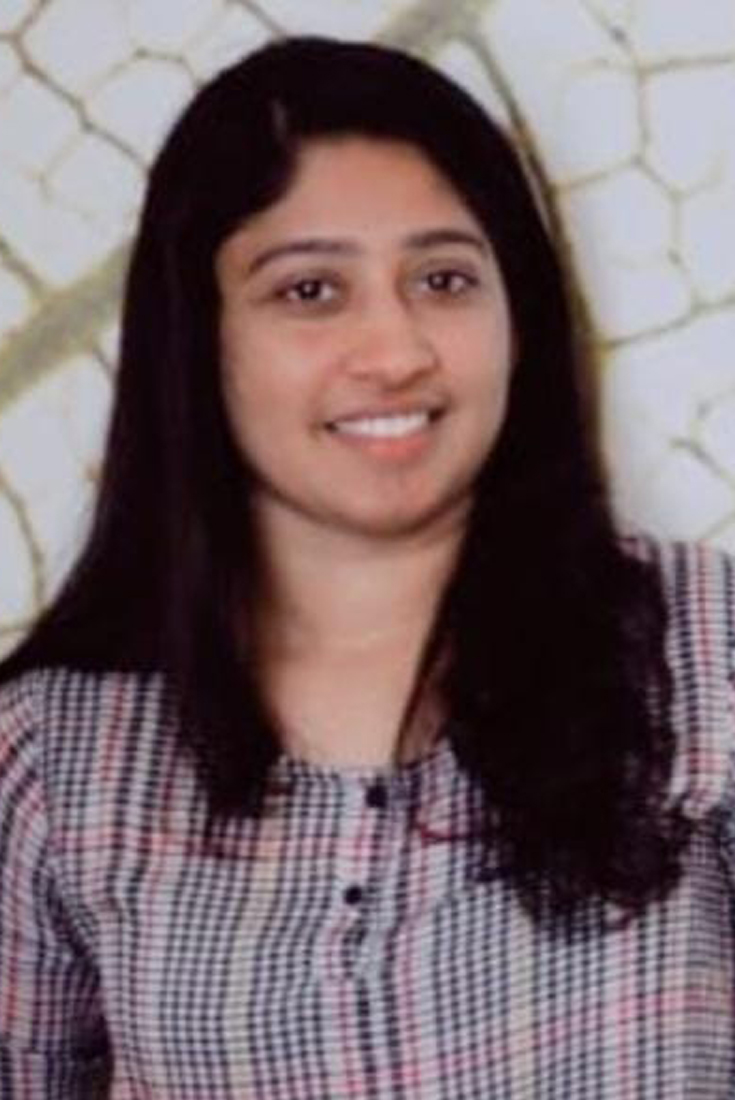 Reshma Ramakrishnan
Special Educator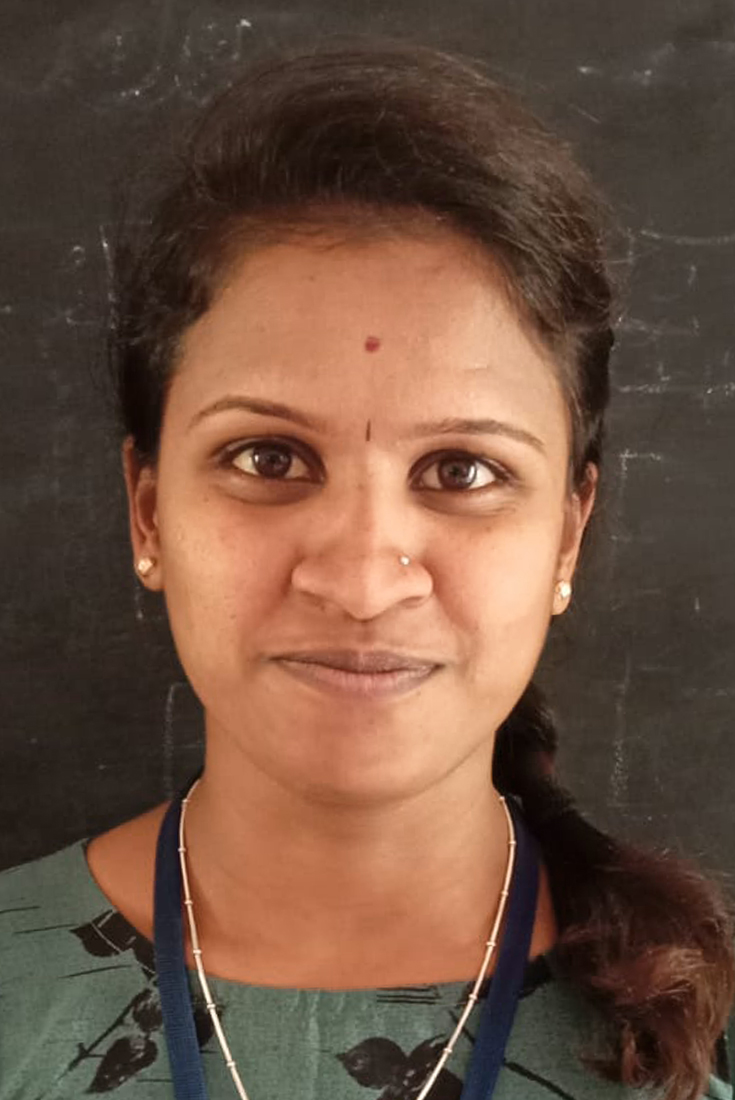 Vijayalakshmi H.
Co-ordinator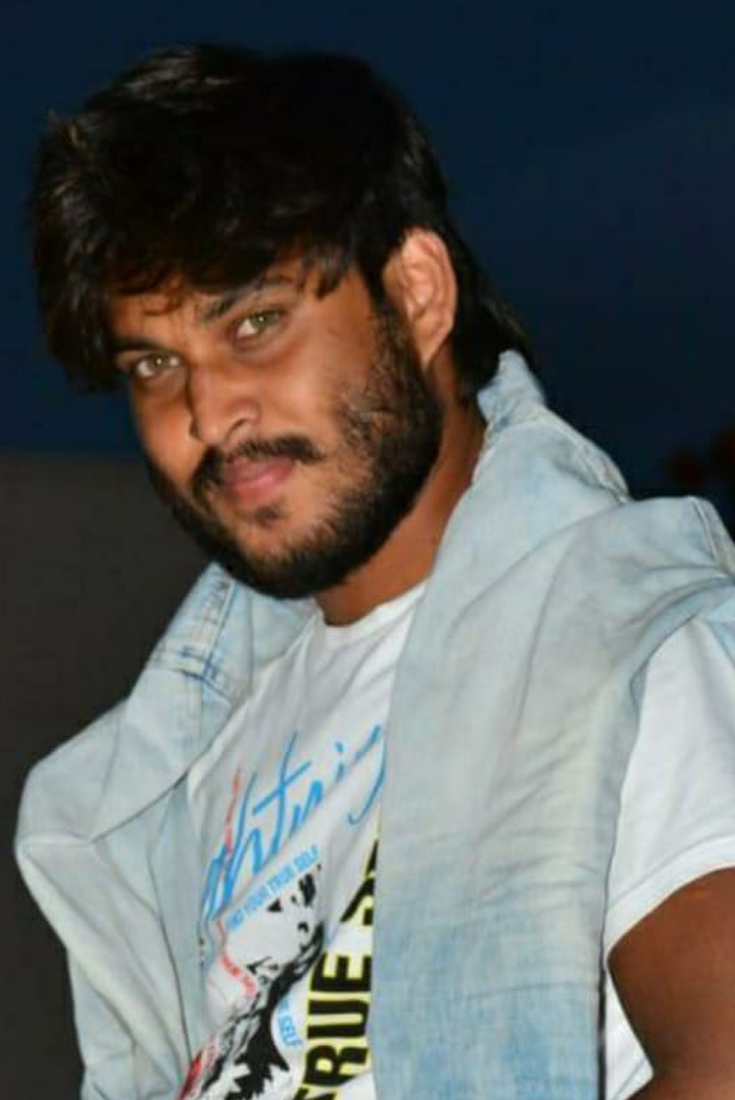 Shrungar C M
Theatre trainer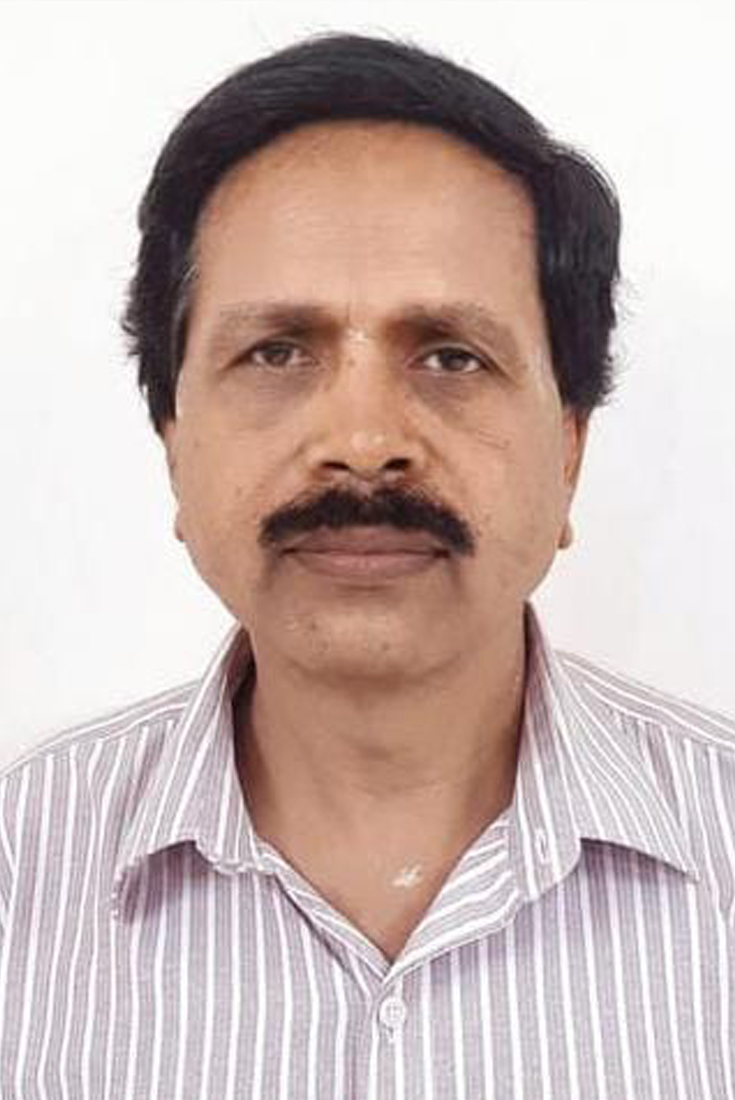 Nagabhushana Rao
Yoga Instructor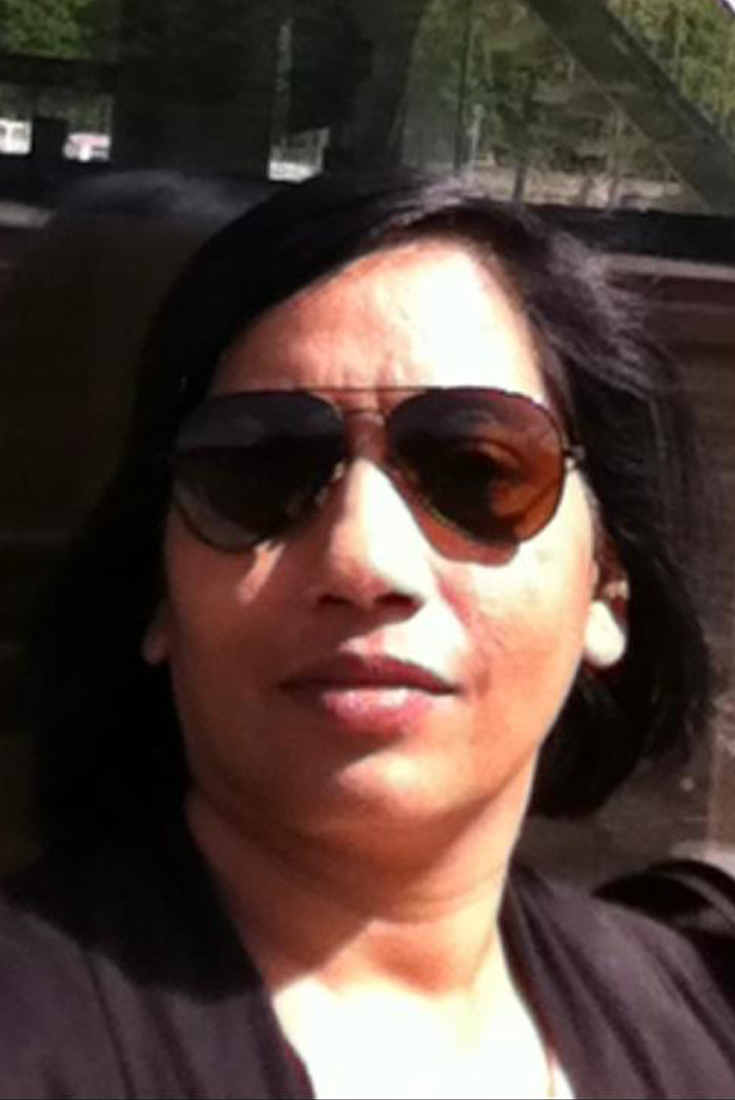 Asha Jaju
Life Skills trainer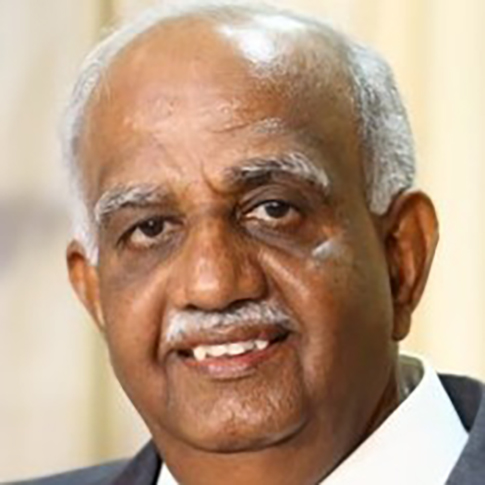 Narayana Swamy B.S.
Narayana is presently an independent consultant specializing in finance and valuation fields.
He holds Masters Degree in valuation ( Real estate) and is a Member of Royal Institution of Chartered Surveyors. He also holds Diploma in Business Finance from ICFAI and is a Certified Associate of Indian Institute of Bankers.
He has over 34 years of experience in Banking industry. His field of specialisation is in Corporate Credit where he has developed keen interest in corporate credit matters. He has been consultant in Corporate valuations involving valuation of tangible and intangible assets. The clientele include ABB, Strides, CISCO, Indena India Ltd, Manipal Group, RMZ, Prestige, HDFC, Bennet & Coleman, Raheja, Ozone, Chartered group etc.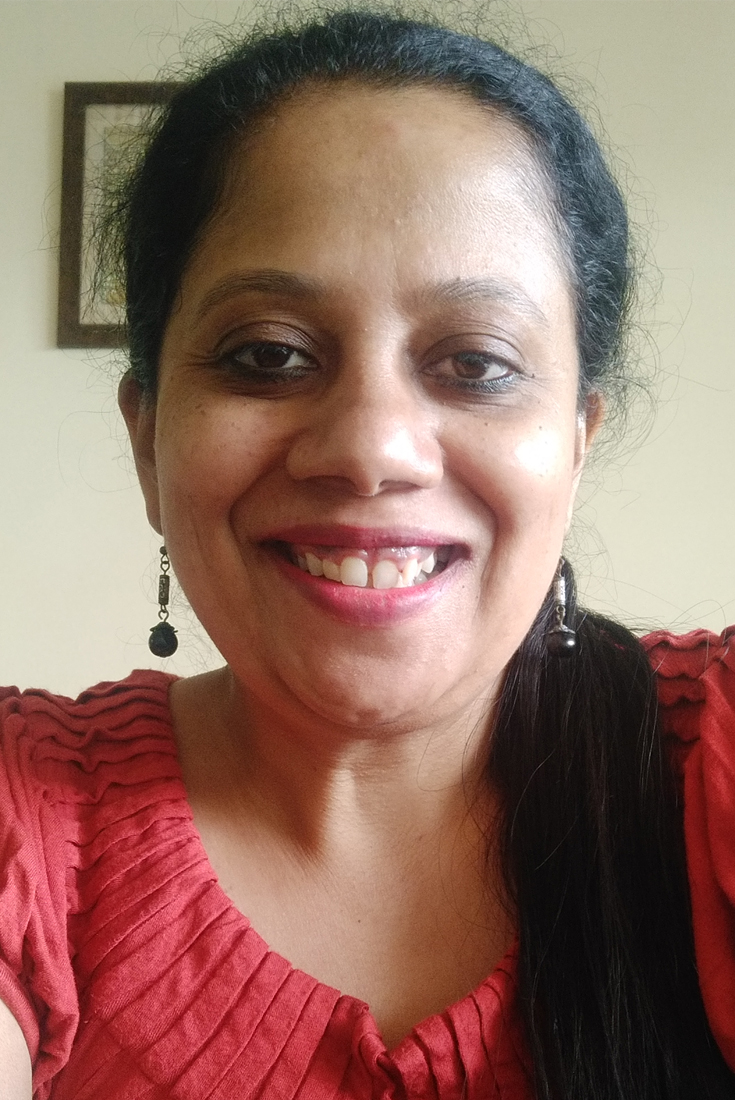 Shantheri Mallaya
Shantheri is a journalist with 17 years' experience in technology journalism.
She has led India editorial operations at leading tech media houses. Her roles have included being an event content anchor, panel moderator, speaker, mentor, tech observer, researcher who enjoys conversations with tech communities.
She has recently joined as Editor -News at ETCIO, part of Times Internet, a leading digital media, events and services subsidiary of the Times Group.
Besides her primary career, Shantheri is an avid reader, blogger, writer, storyteller and an active theatre person, having worked in English and Kannada productions with some of Bangalore's leading theatre groups both onstage and back stage.
She is also exploring her interests in other medium such as short films and has featured in a short role in a film titled, "The Emergency".
Besides espousing social causes close to her heart, serving as Honorary Trustee with Chiranthana, a Bangalore based not-for-profit.  She is also a volunteer member of WICCI's Coaching Council.
She is a published author, and has co-authored a novella thriller titled, "The Game of Pawns", along with two others.
Shantheri hosts a film-based podcast, titled, "My Legend" where she interviews film critics and other passionate cine-philes on memories associated with cinema.
Education:
Shantheri is a post graduate in Journalism, having completed Bachelor of Commerce (B.Com) from Bangalore University. She has also completed a certification course in Guidance and Counselling from IIPR.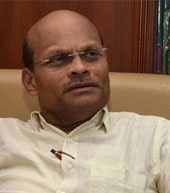 Dr. Sridhar M.K.
A Doctorate in Philosophy and a senior academician, Dr Sridhar's life has inspired many. He has held many eminent posts, having served as Member Secretary of the Karnataka Knowledge Commission and Karnataka State Innovation Council. He is a trainer for various organizations, a passionate activist for social and national causes.
He was conferred with the Karnataka Rajyothsava Award by Government of Karnataka, Kempegowda Award by Bruhat Bangalore Mahanagar Palika (BBMP), and General President Gold Medal by Indian Science Congress Association.
He serves on the Advisory Board of prominent nation level education councils such as the CABE, All India Board of Management Studies, AICTE, Executive Council of Central University of Gujarat, among others. He is also the Honorary President of Centre for Educational and Social Studies (CESS), an initiative of Vidyarthi Shikshana Seva Trust.
Dr Sridhar is now Co – Founder – Chancellor of Chanakya University.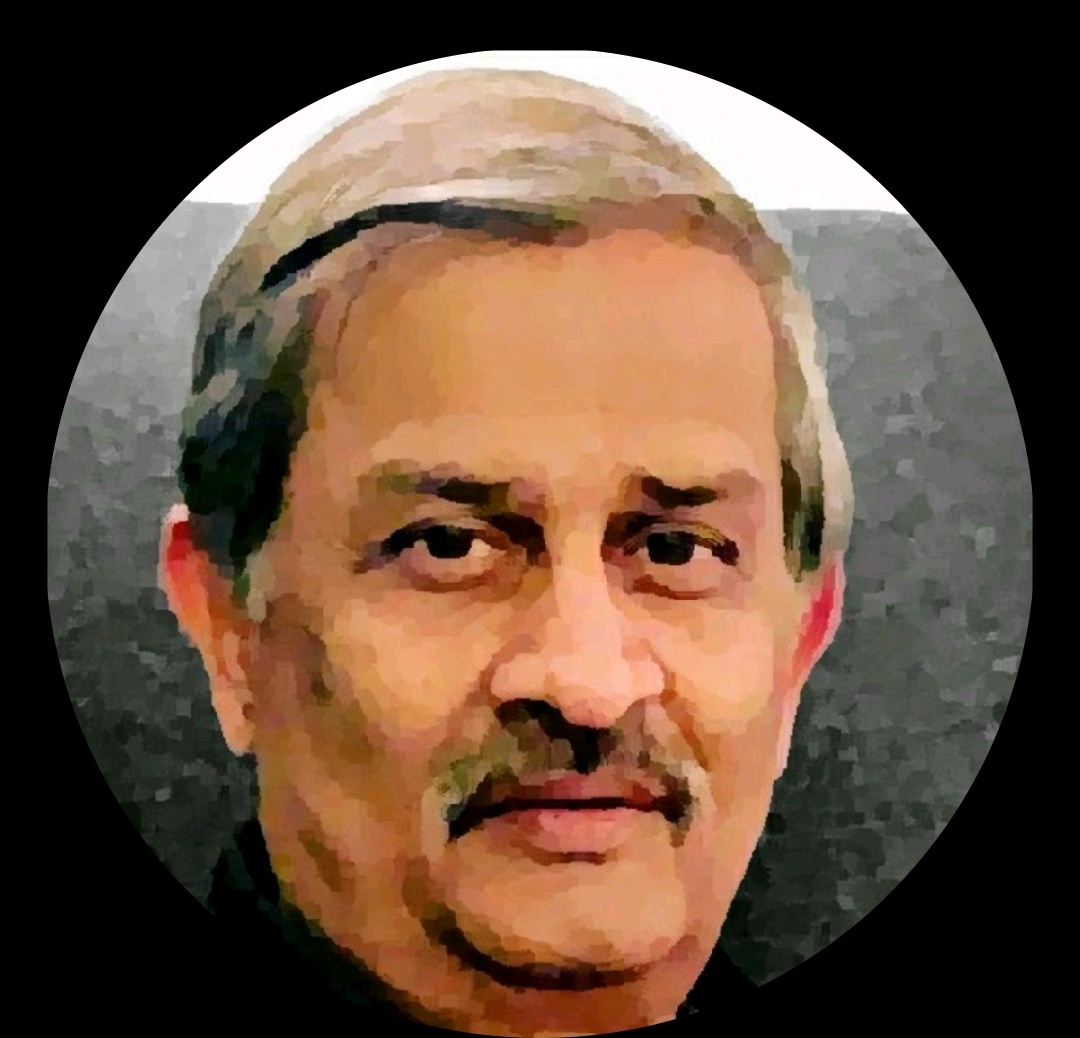 Vijay Ladha
Vijay is a veteran business mentor, entrepreneur, chartered accountant. He is a firm believer in the idea of a business plan and well-informed business decisions.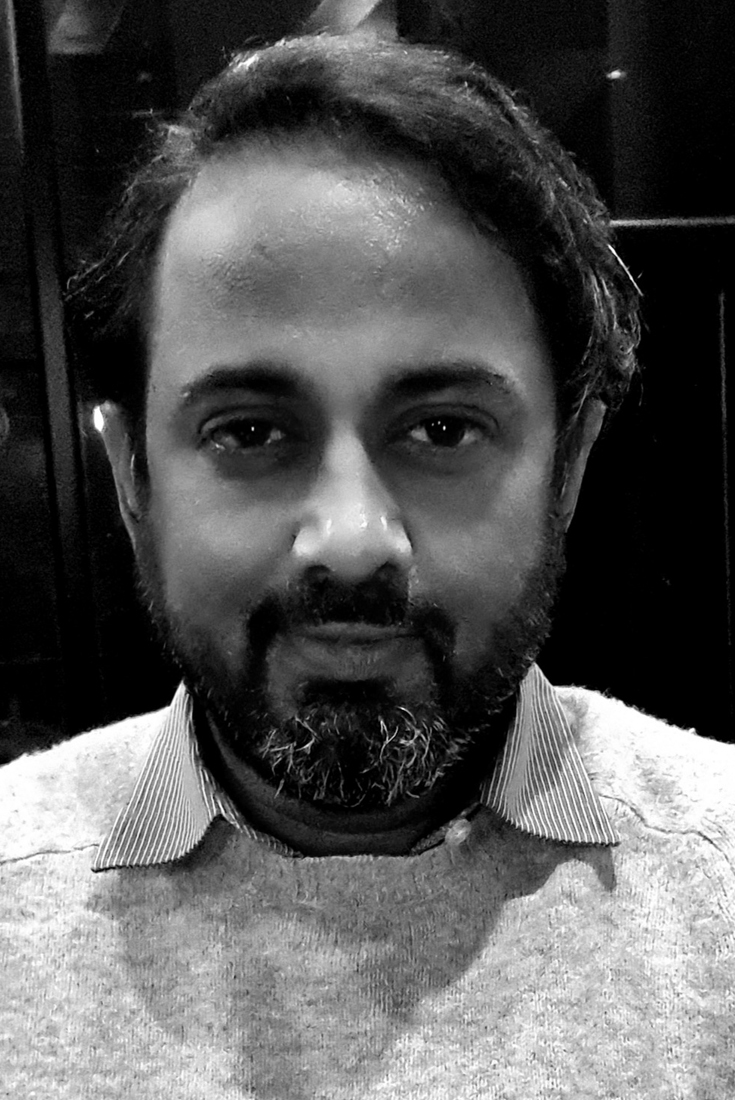 Srikar Y.V.
Srikar is a technology leader with 20+ years of experience in building and scaling high growth technology businesses. He is currently Director, Government Relations at redBus, Ibibo Group Pvt. Ltd.
He is a Mentor and Advisor at T-Hub, IIIT Hyderabad, German Government Accelerator and Goa Tourism Tech Initiatives.
He is co-founder for a social organization called Rotary Bangalore Harmony and is focussed on Healthcare & Femtech areas.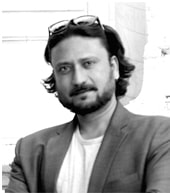 Anand Rao
Anand is the author of the critically acclaimed A Muslim in the Midst that opened to sold out audiences and standing ovations at New York's Hudson Guild Theatre. A Muslim in the Midst won a nomination for the best play/musical award at New York's Thespis Summerfest 2016.
Equally proficient in both Kannada and English, Anand was born and raised in Bangalore, where he played prominent roles in over 50 theatre productions in English and Kannada. Along with Radio personality, Prakash Paul, he co-founded the highly successful Resonate Voice Acting Workshop that trained thousands of people within the first 4 years.
A strong proponent of social justice, multi-cultural theater and performing arts, he has worked closely with many multi-ethnic performing arts groups in Utah, New York and New Jersey, directing plays, hosting stage shows, training children, writing scripts and offering strategic advice to individuals and companies. Anand's traning includes screenwriting under Ela Their, and improvisation techniques under Michael Gellman.
Additionally, Anand has an M.B.A. from the Westminster College in Salt Lake City, Utah, and Graduate Certificate in Integrated Marketing Communications from the University of Utah. He also has an M.A., in English Literature, B.A., and advanced studies in journalism and public relations from Universities in India.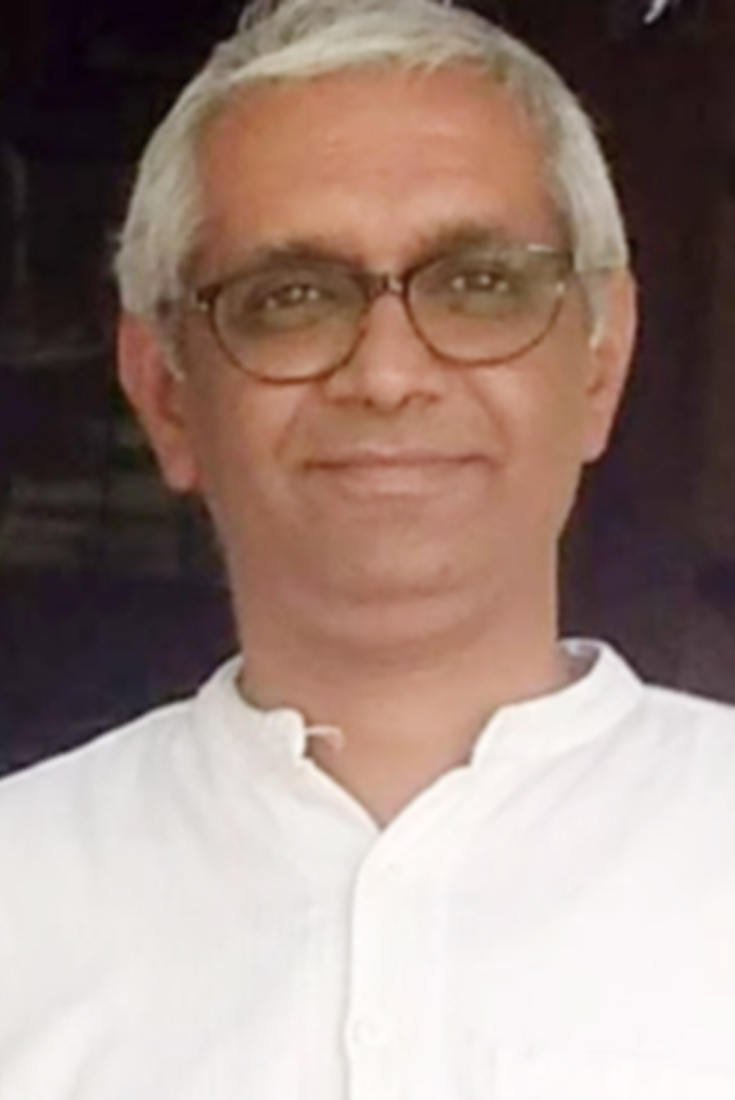 Varuna Subramanyam
Varuna, a graduate in Electronics & Communications Engineering from the National Institute of Engineering, University of Mysore, worked in the Software Engineering field for 25 years in varying roles of management and retired from IBM. He is passionate about giving back to society and making an impact in the field of education, He is also currently working at the Department of Informatics at the Trans-Disciplinary University in Bangalore. He is also executive member with the NGO Ossat.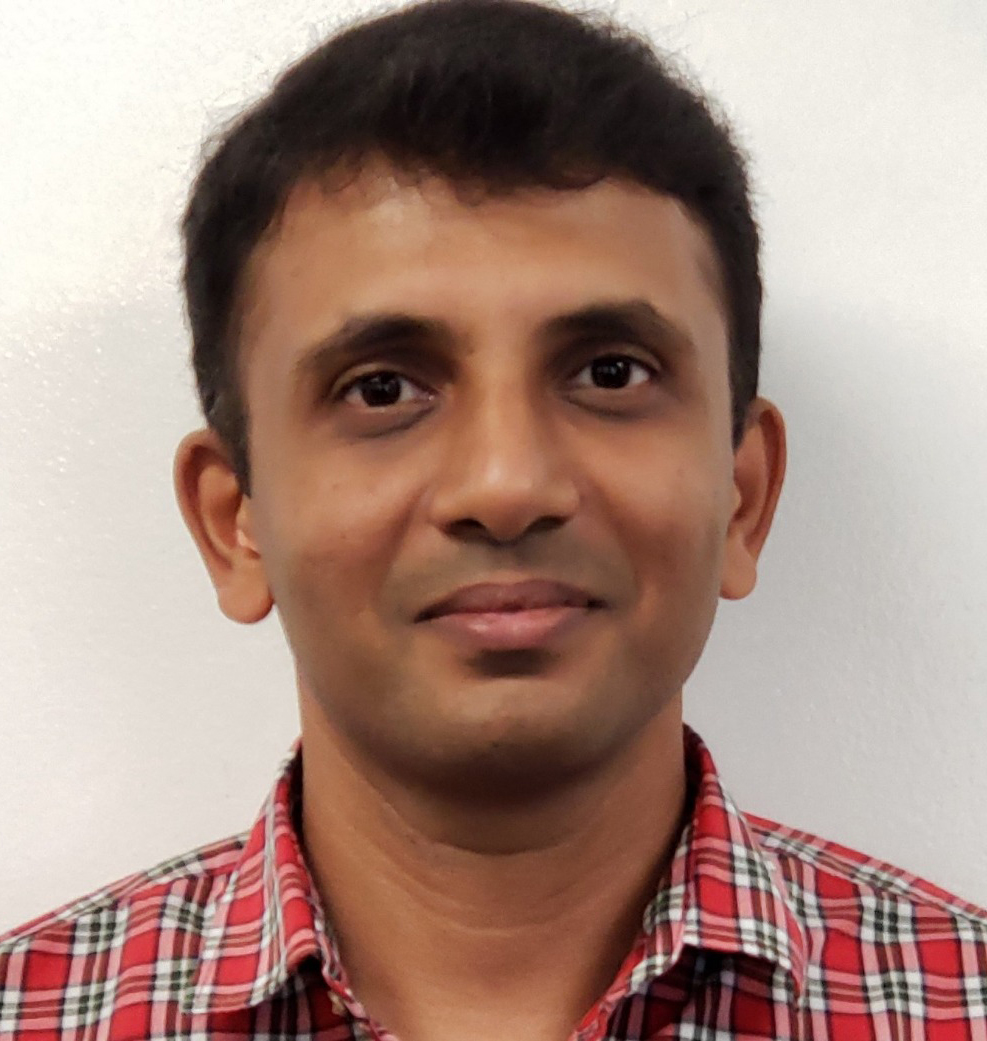 Pramod Sridharamurthy
Pramod is Vice President of Products and India Operations at Glassbeam, with over 18 years of leadership experience focused around people, process, and products in startups and growth-stage companies in the big data analytics, connected machines, and Health care space. A startup guy at heart, he enjoys solving problems at scale and is passionate about connected machines and the opportunities it holds for communities at large.
Beyond his professional commitments, Pramod is a core volunteer, Secretary, and Trustee at India Literacy Project (ILP). At ILP, Pramod drives fundraising for Bangalore Chapter through CSR and other avenues, manages partner relationships with other non-profits and the Government Education Department.